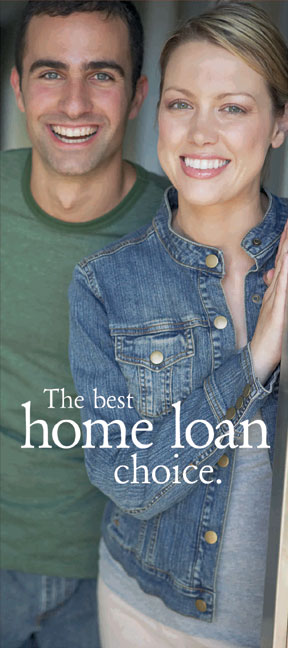 At Arizona State Credit Union your client can begin the home buying process with confidence. With easy pre-approval and personal service every step of the way, you'll know exactly how much they can afford. Plus, when they find their perfect home, they're ready to buy.
Dozens of Lending Options
With local underwriting, processing and closing, you can be sure your client gets the best loan available.
Fixed and variable rate options
Flexible terms, low fees and low closing costs
First-time buyer programs
30/15 Mortgage Loans – priced below standards 30-year fixed
Jumbo Loans – competitive pricing
Credit Union Benefits

Better Accounts – From no-fee checking to many savings options, our members earn great returns from accounts that are simple and easy to use.
Convenient Access – Access your accounts 24-hours a day, 7 days a week, to check account balances, pay bills transfer funds and more.
Affordable Loans – From Auto to Home Loans we deliver consistently affordable rates that help our members reach their goals.
Statewide Branch Network – 24 statewide convenient locations.
Get stated with your local Home Loan Originator today!
Audra Funk
Direct: 602.644.4668
Cell: 602.317.8583